Who we are
Based in the Netherlands and Northern Ireland, 42Genetics are an innovative biomedical big data company that was originally formed in 2011. We have a passion for people and technology and specialise in high performance data processing.
Our groundbreaking solutions help to speed up diagnosis and treatment of complex DNA diseases and improve crop breeding in AgriGenomics. That's why are committed to "Making sense of the worlds genomic data" and making 42Genetics a great place to work.
Our mission is to save lives and improve quality of life of patients with complex diseases. We therefore continue to create unique solutions specifically designed for high volume NGS data processing in research and applied applications.
42Genetics secondary NGS data analysis solutions are built and delivered by a highly motivated and dedicated team of professionals and are used in different application fields of genomics.
Users range from academic institutes researching rare diseases to private labs acting in strict accreditation conditions, 42Genetics unleashes the true value of genomic data with speed and accuracy.
By partnering with world-renowned research institutes and healthcare companies, we are committed to unlock the full potential of whole genome, exome and transcriptome sequencing for routine clinical diagnostics, and other applications such as biomarker discovery.
What we deliver
We help scientists and clinicians to process extreme large data sets for mapping and variant calling, while delivering significant speed increases and precision improvements. With our solutions, service and support, the big data challenge is solved, enabling further advancement in clinical as well as applied genomics research areas.
What we see
DNA sequencing has become faster, cheaper and capable of detailed detection of defects that can cause complex diseases. Yet, there still is a gap to be bridged between the detection and the actual patient benefit. This gap has three causes:
Cost
The cost of sequencing will continue to decrease, which will make the cost of data processing and storage more dominant. To process the volumes of data required for cancer and rare disease research within budget and time, faster and smarter data processing technology is required.
Collaboration
Genotypic data provides only one dimension of complex diseases. Phenotype data is equally important. This means that clinicians must be intimately connected to research groups to enable them to find causing mutations.
Data integration
Once the data is collected, it must be connected using two levels of integration: firstly a normalisation and calibration step to ensure data can be compared and grouped; secondly a data join step to get the purified data into a trusted system that can detect signals or profiles.
Concerted efforts to make progress in these areas will make a real difference.
Meet our Management Team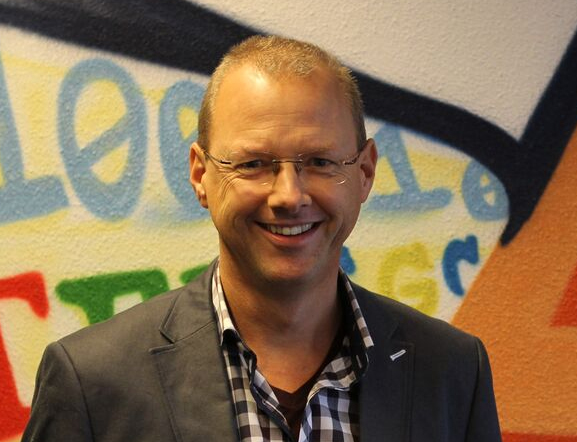 Hans Karten
Chief Technology Officer
14 Years at Oracle focused on high performance computing architecture and core database development. 7 Years experience in the field of NGS Big Data. 11 patents.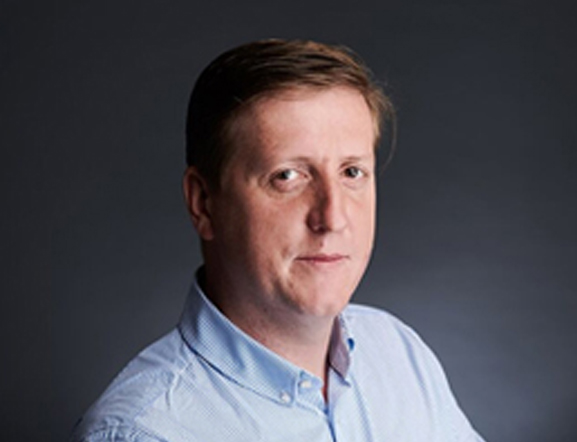 Fellow of the Institute of Chartered Accountants. 7 years at Schroders in London, 6 years at PWC in New York, Boston Hong Kong, Luxembourg and UK.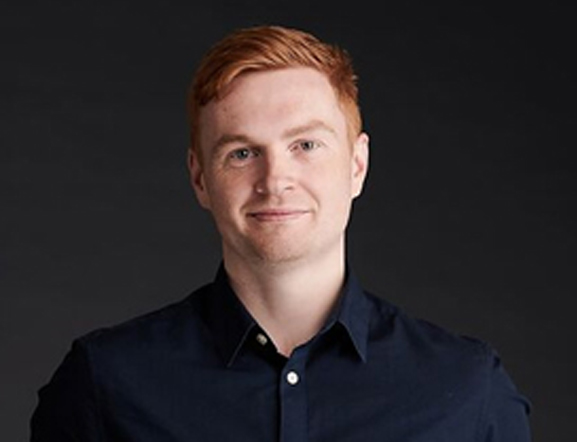 Niall Moen
Chief Financial Officer
Member of the Institute of Chartered Accountants in Ireland with a specialism in Financial Planning and Analysis. 4 years at PwC in New York, London and Ireland.